What Happens When Repairs are Insurable but also Excluded Under Your Policy?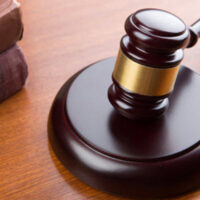 When your home needs repairs that are covered by your homeowner's insurance policy, it should be relatively easy to process except in those circumstances where effectuating repairs requires replacing other parts of property that were not originally damaged.
What Insurance Companies Commonly Do
This problem happens more often than you may think. Imagine a roof that is damaged by a falling branch, or by lightning, or by torrential wind and rain. In order to repair the damages, a part of the roof that is also damaged by rot—not an insurable event—must also be replaced.
What you will often find insurance companies argue is that the homeowner will have to pay for the parts of the repair that are not insured. This often puts the homeowner in an untenable position that in order to get the benefits of his or her homeowner's policy, he or she must now shell out thousands of dollars to make preparatory repairs and pay the deductible in order to fix the obvious damage. This usually results in litigation regarding policy language.